Are you looking for Car Battery Dudley for your vehicle?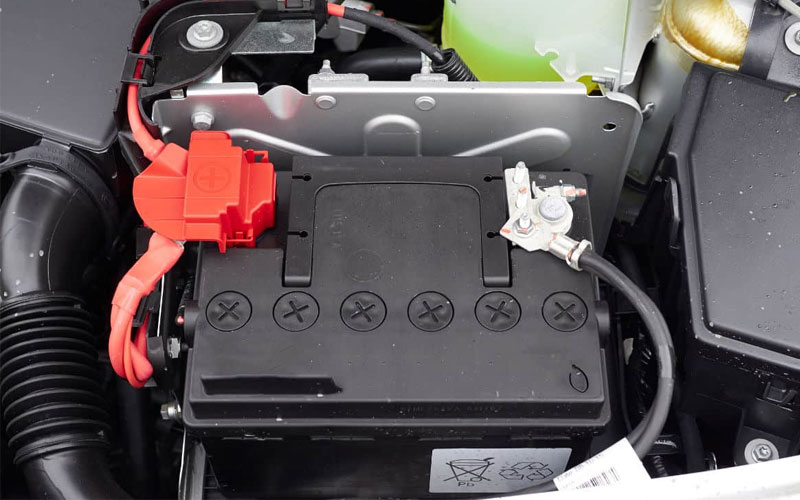 Malfunctioning batteries are one of the most common issues that we, Tyre City Autocentre , come across. Even self-containing components like car batteries require periodic maintenance, missing out on which may cause the entire system to malfunction.
A car battery provides the necessary electrical juice to start an engine, power auxiliary components like AC, sound system, heater, lights, etc. However, with use, these cells lose the capability to recharge and discharge electricity, necessitating a replacement or a car battery Dudley .
At our garage, you will find the most extensive collection of different types of car batteries available in Dudley. We stock replacement cells for all kinds of vehicles, including high-performance, classic, and vintage cars, and our entire stock is available at prices you won't find anywhere else. We also have a team of technicians ready to assist you in selecting and installing a particular unit in your vehicle.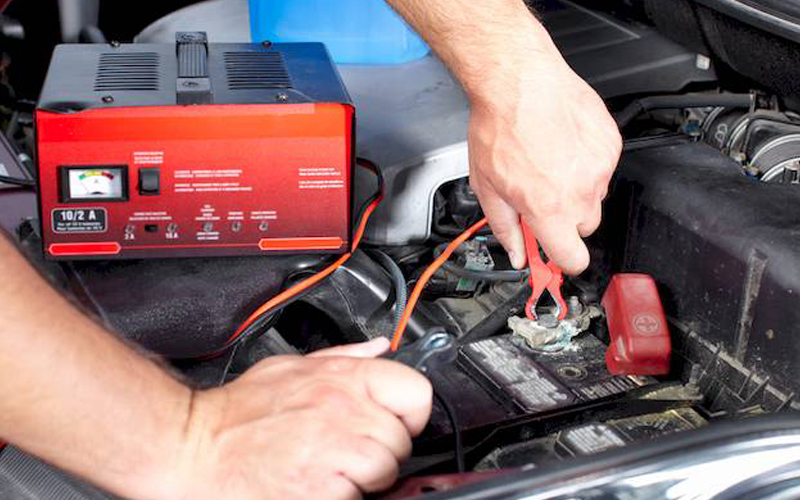 Our services
We run a series of tests to ensure your car battery Dudley is in proper working condition and provides maximum output. We start by measuring the voltage; ideally, it should be between 12V to 16V for your vehicle to operate efficiently. If the reading is below 12V, our technicians will consult with you about the fault.
Also, we will ensure that the connectors are free of any rust, residue, or dirt. These can hamper the flow of electricity and affect performance.
What makes us different?
We strive to provide the best service to our customers, ensuring that your car battery repair in Birmingham enjoys the longest service life with minimum issues and repairs. All the repairs and replacement techniques followed by technicians at Tyre City Autocentre in Dudley complies with industry specified norms, and we take extra care while mounting or dismounting a unit.
While installing a new battery, we will apply a generous amount of battery grease to its terminals. It helps prevent rust and maintain a steady flow of current through the terminals to connectors.
Moreover, we will double-check the mounting bracket to ensure the cell is fastened correctly. Loosely seated units can spill battery acid if you drive over rough terrain, which may cause its outer casing to deteriorate.
How often do you need replacing?
As a rule of thumb, a car battery Dudley, Birmingham or anywhere else in the UK which is older than 5 years have a higher chance of malfunctioning. However, periodic maintenance can significantly improve its service life. We recommend bringing your vehicle to Tyre City Autocentre at least once a year for a thorough inspection of the same. Our technicians can detect any fault in the unit and suggest the necessary course of action.
What are you waiting for?
Bring your vehicle to our garage, and avail our class-leading services without burning a hole in your pocket. Visit us today, or call us to schedule an appointment.