Search Tyres by Vehicle Registration
Are you looking for Part-worn tyres for your vehicle?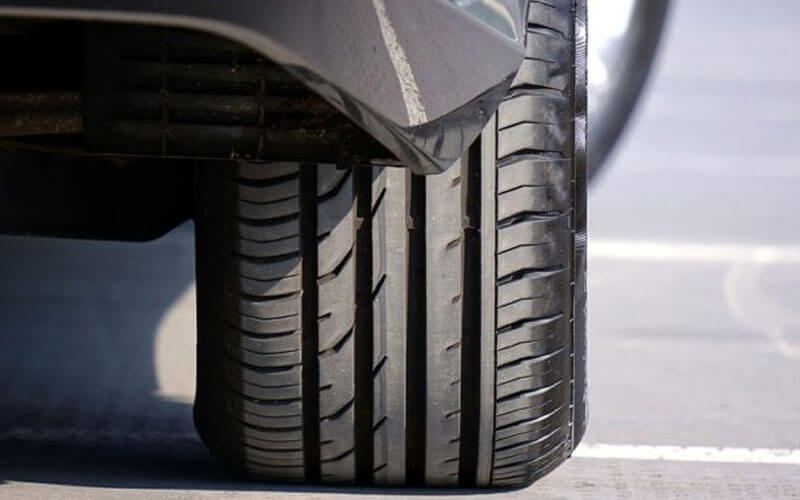 Part-worn tyres are an excellent option if you own a fleet, and need to change tyres of multiple vehicles at the same time. These are used tyres which are still well within the safety guidelines of the British Government, reused on family, fleet, and load-carrying vehicles. We, Tyre City Autocentre , are one of the largest retailers of cheap part worn tyres Dudley UK, selling units for single or wholesale use at affordable rates.
Operating an entire fleet of cars comes with its unique challenges. We know how hard it can be to find good quality spares at reasonable prices. That's why we have brought our stock to your neighbourhood. Part-worn tyres are an adequate replacement for new tyres; these offer sufficient road grip and structural strength to work in most road conditions.
Part worn tyres are safe for road use
These tyres are quite safe to use in almost all types of vehicles. We run a series of inspections before stocking any product to ensure that the quality is at per with the UK road norms.
Every single part worn Tyres Birmingham that you will find in our garage complies with the Motor Vehicle Tyres (safety) Regulations 1994. We follow some strict criteria, like –
Every part-worn tyre has to possess at least 2mm of tread depth throughout its circumference.
No unit should have any external or internal cut, bulge, or protrusions that might compromise its structural integrity. The outer casing should be intact, without any break exposing the plies or cords.
Every part-worn unit is clearly marked as 'Part Worn E' (provided they haven't been re-treaded). Re-treaded tyres carry the appropriate standards after the lettering. The labelling is in the sidewall, in 4mm tall letters.
All the part-worn units at Tyre City Autocentre in Dudley pass the inflation test. Also, if any tyres suffer from penetration damage, they are repaired as per the BS AU159 regulation.
At our garage, you will find a vast collection of part worn tyres Birmingham , products from almost every major manufacturer and compatible with all types of vehicles. We offer you a range of options to choose from, we have tyres that come with more than 5mm of tread depth (grade 'A'), and tyres that have treads deeper than 3mm to 4.5mm (grade 'B'.)
Visit us today
Tyre City Autocentre strives to offer its customers the highest quality products at the best possible prices. Feel free to visit our store and browse through our stock to select the ideal product for your vehicle. We also have a team of experienced technicians to assist you in installing the units in your car.