Search Tyres by Vehicle Registration
Are you looking for Car Tyres for your vehicle?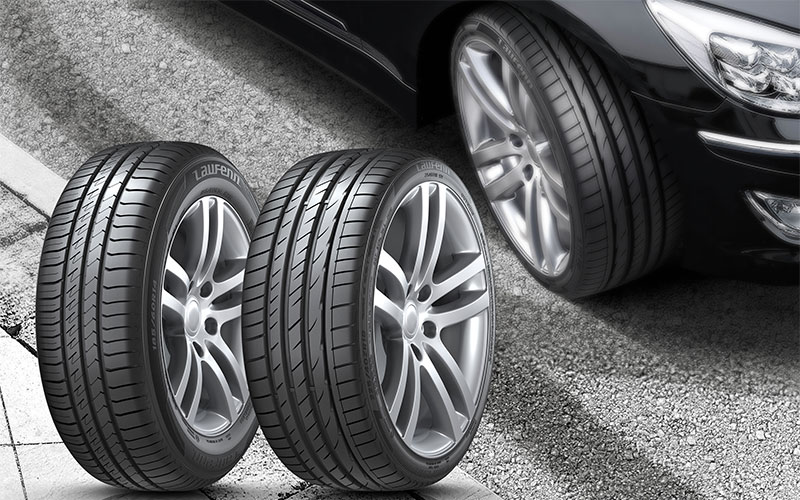 At Tyre City Autocentre, we stock some of the highest quality yet affordable set of car tyres you will find in the UK. Being one of the largest wholesale retailers in the neighbourhood, we stock products from several leading companies, including the largest brands of the automotive market for cheap car tyres in Dudley.
At our garage, we have an extensive stock of wholesale car Tyres Birmingham for all types of vehicles. Our products are rigorously inspected for any defects, ensuring you get only the best units that are out in the market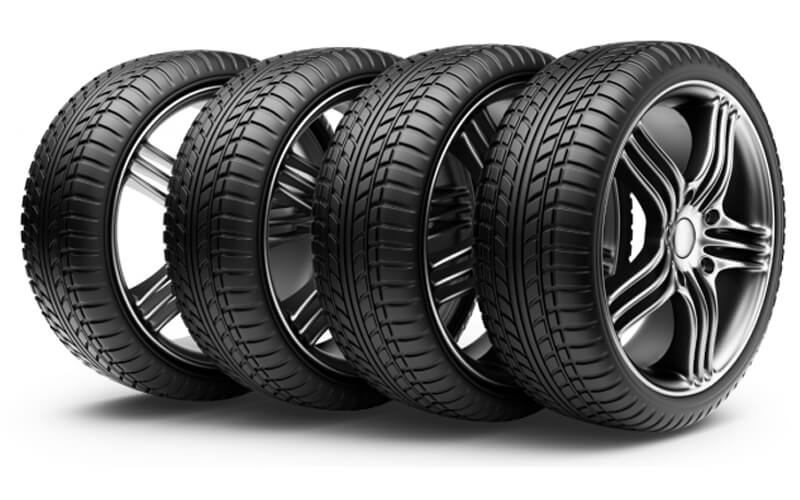 Our Products
Our entire stock of cheap car tyres in Birmingham is divided into two categories, weather and performance-specific tyres. Under different weather compatible tyres, we have –
Summer tyres are made from a harder rubber compound, capable of withstanding significantly higher temperatures without degrading. These will be the perfect choice if you mostly drive in and around the city blocks. Summer tyres offer excellent fuel-efficiency and better speed, along with aquaplaning properties to keep you safe even in wet weather conditions.
Winter car tyres in Dudley are made from softer rubber which stays pliable even at freezing temperatures. They provide ample grip on slippery ice or snow-covered tarmacs. We recommend installing winter tyres whenever the temperature drops below 7°C.
All-season tyres are a perfect balance between summer and winter tyres. If you don't want the hassle of swapping the units every six months, these are your best option. However, they don't have the optimum performance quality of either summer or winter tyres.
You can also get a wide range of performance-specific tyres at TyreCityUK in Dudley. We have –
If you own a sports vehicle, these tyres are your ideal choice. High-performance tyres provide excellent top speeds and handling characteristics. You can also use them for road trips.
Passionate off-roaders need 4x4 tyres to tread through loose sand, mud, rocks, or any other challenging surface. These tyres sport large tread blocks, capable of biting down onto loose soil. The reinforced carcass also helps prevent any damage.
Every major car tyre manufacturer produces New tyres in these variants, and we stock the products of almost all of them. Let's take a look at the brands of Tyres Birmingham that you will find on our garage's shelves.
Bridgestone
Dunlop
Continental
Michelin
Pirelli
Goodyear
Highest Quality, Affordable Prices
Tyre City Autocentre has an extensive collection of car tyres that offers you the best performance without burning a hole in your pocket. We also have a team of expert technicians who will assist you in choosing the perfect set of tyres depending on your usage, budget, and the type of vehicle you drive. Visit us today, or purchase the preferred car tyres online.