Wholesale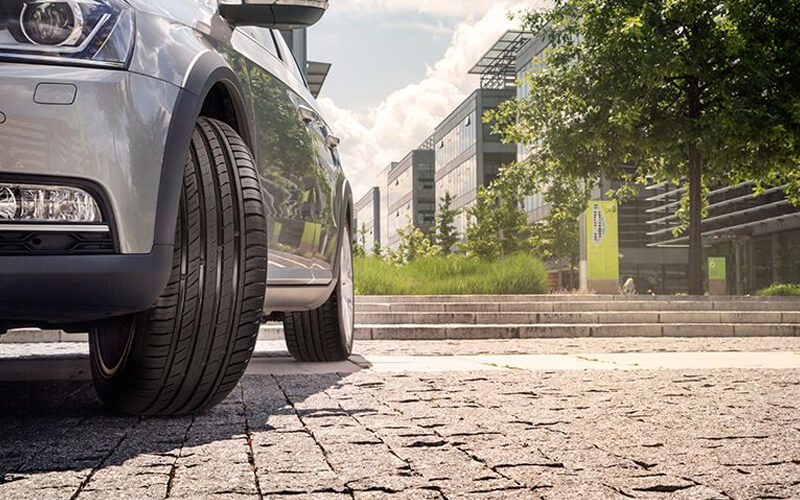 Highest quality part worn tyres suppliers are at your service! We are TyrecityUK, leading wholesalers of branded used tyres in the UK.
We offer a wide range of leading Premium, Mid-Range, and Budget car tyre brands, including Continental, Pirelli, Dunlop, Goodyear, >and more. We work with garages as well as independent individuals, which means whatever be your order side – a single tyre or a bulk order of more than a hundred tyres, we have you covered.
Part worn tyres Wholesale
TyrecityUK is not just another tyre wholesaler. We go the extra mile and offer something not many in the business do. We take pride in being the wholesalers of part worn tyres too. Our warehouse managed from Dudley, West Midlands, and Stourbridge includes more than 20,000 part worn and an ever increasing range of new tyres in stock.
We import part worn tyres from our branch in Europe, directly to our warehouse in the UK. All tyres are branded and of premium quality. Each tyre is tested adequately against various parameters, especially pressure safety.
We import an ever increasing range of part worn tyres every week.
We are able to provide for any wholesale need, beginning from a single tyre to full container loads.
We rank every part worn tyre, so you know absolutely what you are buying.
Part worn tyres are available in all types, including Summer, Winter and Commercial tyres.
All tyres are of Premium quality.
Each part worn tyre is pressure safety tested.
Collection and delivery can be arranged.
We dispose of the rejected part worn tyres in an environmentally friendly manner, in accordance with EU law.
All of our wholesale part worn tyres are guaranteed.
Best Wholesale Prices, Just for You!
All quality brands that we retail come in an array of makes and models to suit diverse driving and weather conditions, and we stock almost every variety they have to offer. Our part worn tyre experts work seamlessly to stock every variant possible, only after thoroughly safety checking each tyre. As a leading wholesale tyres supplier , we offer the best prices to every client. Yes, even for the part worn tyres! To back your amazing purchase, we not only offer you fast delivery but also professional advice and personalised service.
Why choose us?
We pride ourselves for offering:
Fantastic Choice in part worn tyres - An option you don't often get in the market!
Huge range including all leading brands – Time-consuming precision quality check to sift through bulks of part worn tyres, to provide you only top quality
Pay Less – Wholesale prices on part worn tyres: we make it possible!
We love to beat the high street prices; Period!
Leading Customer Service is why they love us. We look after every customer at every step of the way.
Now no need to stretch your budget; buy quality part worn tyres at the best wholesale prices from TyrecityUK, the leading part worn tyre wholesale suppliers in the UK .