Search Tyres by Vehicle Registration
Are you looking for Winter Tyres for your vehicle?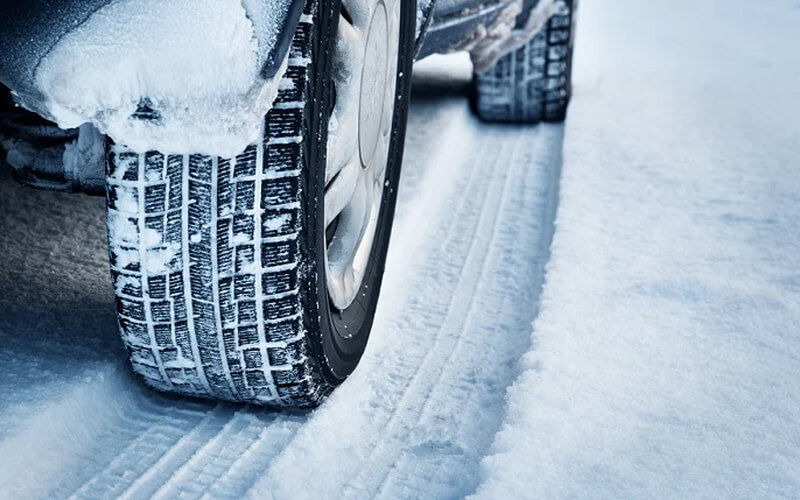 As the temperature starts to drop, most drivers wonder whether to invest in a set of winter or snow tyres. It's been the topic of debate in recent years as Britain is facing warm winters for a while. However, investing in quality winter tyres Dudley is crucial for your safety or if you want to tackle the wintry road condition
We, at Tyre City Autocentre , recommend stocking up winter or snow tyres long before the colder months set in.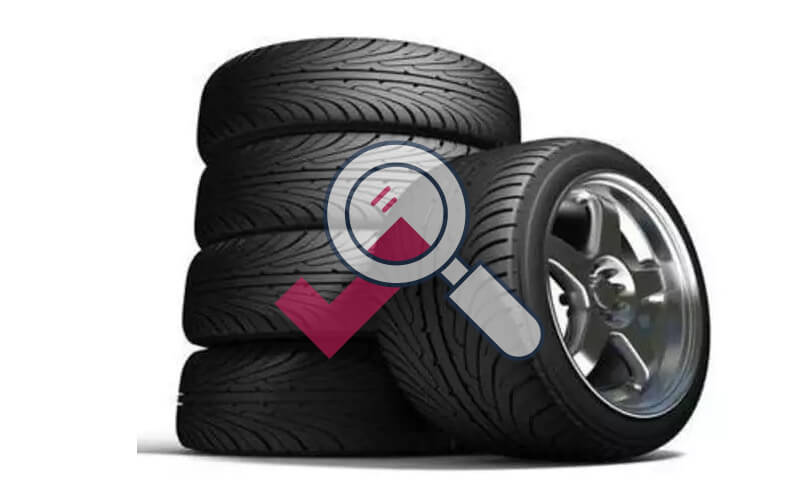 Purpose of winter tyres
Winter tyres are designed to withstand the wintry road conditions, typically including a combination of ice, slush and frost. These are made from soft rubber compounds providing excellent grip on slippery roads. Furthermore, they provide improved traction and endurance to withstand challengingly low temperatures.
In case you need to tackle a handsome amount of snow, you should shift over to a set of snow tyres in Dudley. It's smart to keep a set stored up.
So, if you're investing in a fresh batch of winter tyres in Birmingham , look no further than Tyre City Autocentre . We provide, 100% original max-performance snow tyres at prices, you'll find hard to beat.
We retail top-end snow tyres in Dudley from reputed brands. Investing in the premium tyre would shower you with company's guarantee. So, if you're wondering which the best tyre to go for is, here's a guide for you.
Winter tyres from Michelin
We offer both varieties of winter tyres Dudley –
1. Studless tyres
Due to superior traction capabilities, our in-house experts recommend X-Ice Xi3 ZP. It contains silica-based rubber treads that retain flexibility even in sub-zero temperatures. Moreover, these have lateral grooves for dispersing water and improve aquaplaning resistance.
2. Performance winter tyres
You can purchase Alpin A4 ZP and Pilot Alpin PA4 N-Spec. Both of these feature silica-based rubber compounds for better traction. However, Alpin A4 ZP has been a hit this fall. Its sunflower-oil infused Hello compound is a crowd-pleaser.
We sell both of these tyres at Tyre City Autocentre in Dudley along with the Pilot Alpin 5 and PA4.
Blizzak tyres from Bridgestone
If you feel bewildered by "Blizzak", Bridgestone categorises their tyres as per their types. Potenza for performance summer tyres, Turanza for touring, and Blizzak is for winter tyres.
So, next time you find yourself looking for a set of winter tyres Dudley , visit our garage for a delectable spread. You can choose from –
1. Blizzak LM-50 RFT
This studless model has symmetric tread design providing excellent traction on wet or slushy roads. Its zigzag tread blocks offer improved grip, and wide grooves resist hydroplaning.
2. Blizzak LM-32
It features polymer technology to improve cold weather traction. Furthermore, the mono-directional grooves enhance aquaplaning resistance on slippery roads. You can buy these winter tyres in Birmingham from our reliable garage.
Why us?
We strive to provide our customers with the best quality tyres at affordable prices. Moreover, our garage also offers an option of buying winter tyres online at heavily discounted prices. Our expertise and commitment make us a leading and reliable garage in Dudley.